Sheet lead for Radiation Protection in laboratories, clinics, dental and medical application can be a challenge. Many contractors and architects face challenges due to space criteria and the weight of the shielding requirements. We provide Sheet lead in 12 different sizes and thicknesses from 1/32nd to 1/4" for all shielding requirements. In addition, any size sheet lead up to 1/8 "can be supplied pre-attached, adhesive bonded to Drywall (sheetrock), Fire Rated Plywood and other supporting materials to assist in the ease of installation. For areas that require minimum panels to partition we have created our own prefinished lead lined panels called "Easy Shield Panels ". These panels save time and achieve a finished look for already constructed areas without the chaos of construction. It is important to install to all regulation requirements with approved products. Sheet Lead must be manufactured from Pure Lead and meets ASTM B-29, B749 and Federal QQ L-201F, QQ-L171E standards. MarShield can assist with our in-house engineering services and physics shielding analysis where a solution is required.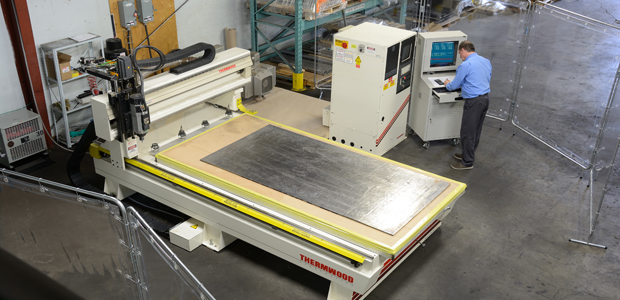 Sheet Lead Installation Guidelines
MarsMetal recommends the use of Sheet Lead that is factory bonded to drywall/gypsum board, lath, or plywood for wall covering. This allows the lead to remain rigid and flat during the installation and ensures a continuous meeting edge if installed correctly.
Where Sheet Lead must be used on its own then the following guidelines may be used. Read More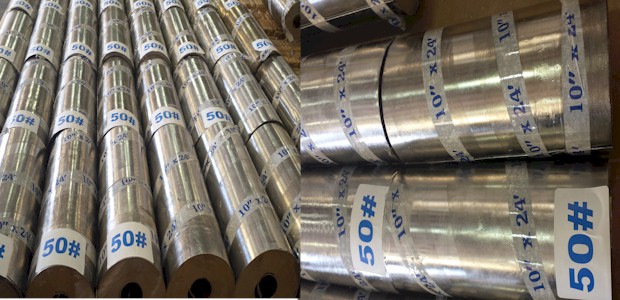 Lead Lined Drywall/Gypsum Board or Plywood Installation Guidelines
We start out by using only fire code gypsum materials for all lead-lined drywall/gypsum products. The drywall should conform to ASTM C36. Lead lining from 1/32" – 1/16" and if necessary 1/8" although not recommended due to the heavyweight and handing. A recommended thickness of a simple unpierced sheet of lead in any chosen length is applied and bonded to the appropriate length of drywall/gypsum board. The drywall/gypsum boards are available in a minimum size of 4' x 8' to a maximum 4' x 10' x 5/8" minimum thickness. ½" thick drywall is available but not recommended. Read More
Installation Guidelines for Lead Lining in Floors
In certain situations, the floor and/or ceiling of your room may require radiation shielding. Mars Metal recommends whenever possible laying the Sheet Lead in the floor before the finished floor is poured. All joints should have a minimum of one inch overlap if multiple pieces are to be used. Overlap at each joints between piece or apply 2" wide lead strip batten at each joint and glue in place. If multiple layers are to be used, stagger all joint between layers. Ensure your sheet lead selection allows for safe & easy handling at the site and be sure to verify floor-loading limits are adequate with the architect. Read More
Source Destination:
https://marsmetal.com/sheet-lead-newsletter/