Over 70 Tons of Sheet Lead in Stock and Ready to Ship!
From 1/32 inch to 1/4 inch and Various Roll Lengths from 8ft. to 10ft.
Sheet lead for Radiation Protection in laboratories, clinics, dental and medical application can be a challenge. Many contractors and architects face challenges due to space criteria and the weight of the shielding requirements. We provide sheet lead in 12 different sizes and thicknesses from 1/32nd to 1/4" for all shielding requirements. In addition, any size sheet lead up to 1/8" can be supplied pre-attached, adhesive bonded to Drywall (sheetrock), Fire Rated Plywood and other supporting materials to assist in the ease of installation.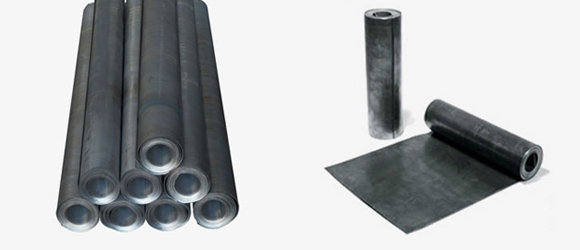 Pre-Applied Sheet Lead on Drywall & Plywood




Ready to Install!!

MarShield's drywall is laminated with sheet lead that is designed to cover necessary surfaces or walls in a room requiring radiation shielding. It is affixed to surfaces or walls ensuring a continuous layer of sheet lead under the drywall to a specified height. It is used in new construction or shielding upgrades/renovations for P.E.T and other types of diagnostic imaging rooms.
WE DESIGN, MANUFACTURE, AND DELIVER!
Established in 1979, Mars Metal Company manufactures specialized lead products for customers in a variety of industries worldwide.To discover more about our products contact the MarMetal team at sales@marsmetal.com or (800) 381-5335